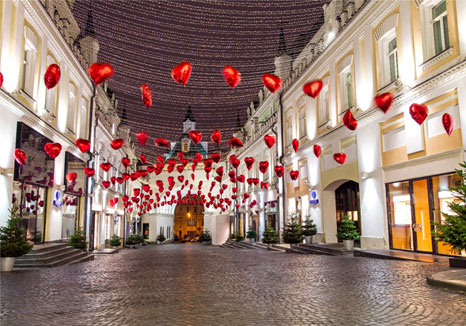 Making Commercial Transactions Easier and More Efficient
The Chancellor Commercial Closing Services Division (CCCSD) exists to support our commercial clients with all their title and closing needs, nationwide. We deliver a specialized and unique approach to commercial real estate transactions that removes the complexities and time delays, by utilizing a single contact point for your transaction management, nationwide.
Why Chancellor is the Right Choice
Chancellor offers title services for a wide range of commercial properties. Our in-house attorney and title specialists have decades of experience in commercial property title insurance, including shopping centers, high rises, low rise apartment buildings, multi-family properties, as well as technological infrastructure. No matter how simple or complex your transaction may be, you will have a single, fully accountable point of contact surrounded by a team of legal professionals that are dedicated to providing the responsiveness and expertise your organization should come to expect. Chancellor customizes its process to complement your unique commercial holdings.
Call us today at 973.808.4045 to learn more about how partnering with Chancellor can benefit you.
Place Order Now