We are obsessed with the details, so you don't have to be.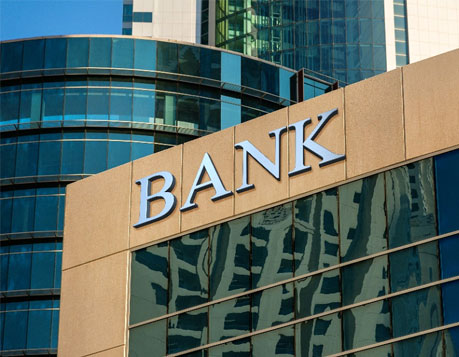 Getting your clients to the closing table rapidly and efficiently so you get paid fast and worry free is always top of mind at Chancellor.
Lenders, mortgage companies and banks that work with Chancellor, are return clients because we understand the importance of timing, speed, and technology. Being nimble and having a bomb shelter process along with the best closing team means having everything in place and teed up before your stakeholders even think about picking up the phone. We are proactive and never reactive! We are constantly wrapping our process around your needs, so you receive the world class service that you deserve.
Chancellor has created and implemented processes and software tools in conjunction with key partners that provide unparalleled benefits to our lender clients. By taking loans from request to clear to close faster, Chancellor helps to significantly increase closing ratios and boost profitability. Below is an outline of some of these features:
Accelerated Scheduling & Confirmation
Increased Customer Contact & Support
Personalized Borrower Services
Increased Lender Experience
Scalability through Automated Systems
Direct Oversight and Active Notary Management
Immediate Communication of Issues or Questions
Multiple Post-Signing Quality Controls & Tracking
To learn more about our closing services for lenders and security protocols, contact us today at neworders@ctaionline.com or 973.808.4045.
Place Order Now