We always deliver "white glove" service for you and your clients, on time every time.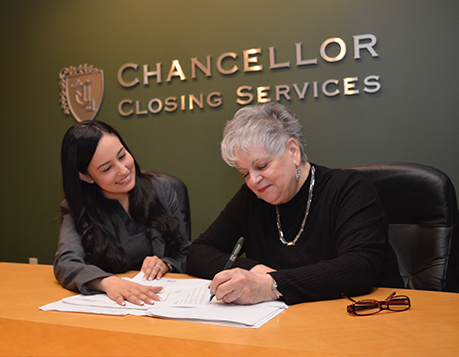 At Chancellor, we know you want your client's real estate transaction experience to be seamless, successful and "smooth as silk". That's why we ensure that purchase money transactions are consumer centric with emphasis on providing a unique, upbeat, and fun experience for all parties concerned! Why not? A purchase is a celebration!
As a realtor, we give you all the tools needed to make your clients happy, relaxed, and satisfied with constant updates, communication, and transparency along with our technology. Our dedication to detail and efficiency in the real estate transaction process consistently yields rave reviews from your clients – which results in business acceleration for our realtor clients.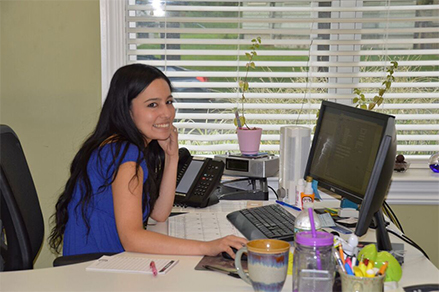 We understand that communication, service, and accuracy are most important. That's why we ensure that our quality standards and services meet your needs. Our flawless system offers you perfection with every closing we complete, and our amazing team is always looking for new ways to better serve our valued clients.
Let Chancellor Closing Services handle the closing process and the attendant deadlines so you can focus on what matters most: being a real estate SUPER STAR and keeping your clients well informed and happy!
Contact Chancellor today at 973.808.4045 or contracts@ctaionline.com to learn more about our purchase and closing services for realtors and homeowners.
Place Order Now