We make the American dream possible for you!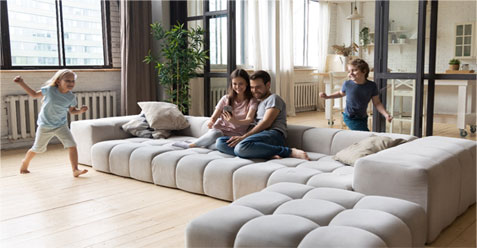 Owning a home is not only a big deal, it's the BIGGEST DEAL for most. Serving homebuyers in pursuit of the American Dream is our mission. As the behind-the-scenes facilitators and masters of real estate transactions, we use care, experience, and knowledge to get you the keys to your new home. Let us make your real estate transaction easy so you can enjoy the process on the way to your American Dream!
We will be your advocate in the closing process
We provide "concierge" service having decades of experience in the real estate transaction process. We enjoy taking our time and educating our clients empowering them with the most modern cutting-edge title technology. When you choose Chancellor Closing Services, we are always there at your side explaining everything in a simple easy to understand manner.
Contact Chancellor today at 973.808.4045 or contracts@ctaionline.com to learn more about our purchase and closing services for realtors and homeowners.
Place Order Now